Securifix product portfolio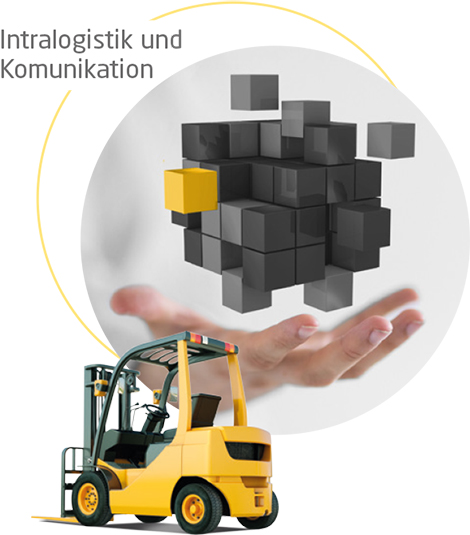 Solutions for communication and intralogistics
Securifix® GmbH in Karlsfeld near Munich specialises in the development and manufacture of manufacturer-independent communications solutions for industry. Our main area of specialisation is call, control and analysis systems for intralogistics. Data logger Securifix LT03.01 With the Securifix data logger you can record all your forklift fleet processes to the second. In this way you can create the underlying data base necessary to analyse your internal logistics exactly and to optimise your storage system accordingly. Forklift call and control systems To optimise your internal logistics, with automatic forklift control systems, Securifix® GmbH provides you with a wireless, assembly-free material goods transport system for forklifts.
Product overview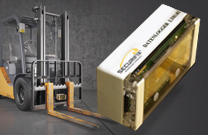 Data logger
Record your forklift fleet's efficiency to the second. The perfect data basis for analysing and optimising your intralogistics.


More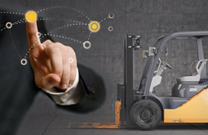 LT03 Forklift call system
Durable, wireless and intuitively operated Securifix forklift call system. Signals several mobile transport units (forklifts) when loads are ready to be collected.


More
The advantages of the Securifix systems:
Straightforward cost budget (fixed price guarantee)
Minimum planning and installation effort required
Easy to install and operate
Independent of forklift manufacturer
Durable construction suitable for industry
Complex monitoring and simple configuration
Customer-specific solutions – customised systems
RS 232 interface allows connectivity to merchandise management systems (WWS, ERP, SAP …)